Project development

Energy projects are often a big challenge. A large number of important aspects must be combined in a sensible and functional way - ideally with a specialized project developer.
The development of energy projects involves numerous tasks. Expertise, market knowledge and many years of experience are equally required. At CENERO, you and your projects are supported by a professional team of specialized project managers from the energy sector.
Together with other experts from the CENERO network, we bundle strong competencies that guarantee you successful project implementation.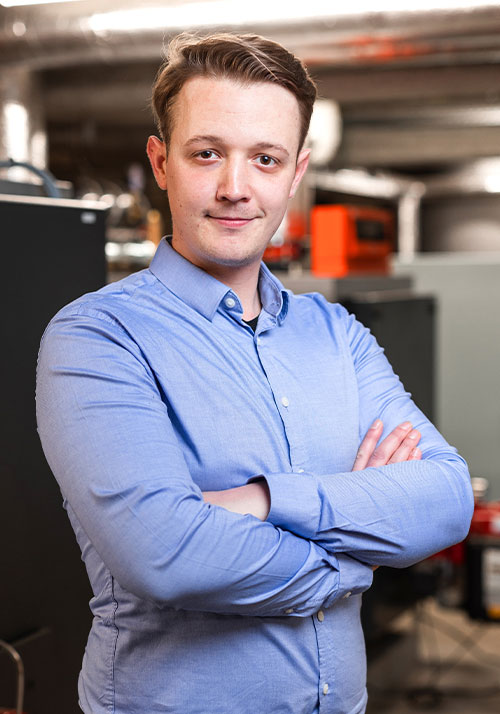 Creator
Simon Baum
Project engineer
T 0151 / 729 651 93
email