Calculation of purchase prices

Self-generated energy that is not intended for personal use can become another source of income. For this, an economically sensible and market-oriented purchase price must be calculated.
If you generate energy for resale on your systems and properties, special know-how for calculating the purchase price is required. To do this, all production costs must first be determined. Then the sales prices can be calculated. Subsidies, legal provisions and a comparison with the purchase prices required.
We would be happy to support you in the professional calculation of the purchase price.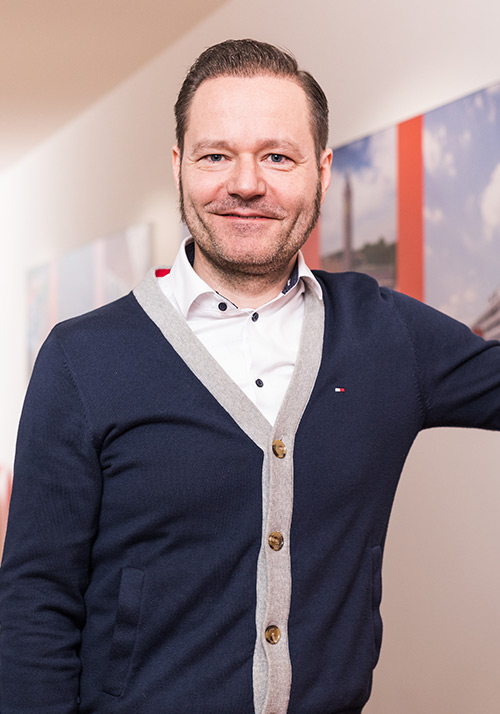 Numbers-juggler
Gordon Burmeister
Commercial Management
T 0172 / 322 573 2
email