Measurement concepts

Professional measurement concepts are essential to ensure the seamless and legally secure billing of energy consumption
Measuring instruments can be as modern and innovative - if they are not used correctly measuring in the right places is of little use. For this reason, conclusive measurement concepts for electricity, heating and cooling are necessary, which are individually adapted to your property or application. This is the only way you can keep an eye on all important consumption and have the security of being able to create a complete and legally correct invoice. In our measurement concepts, we take into account all aspects that are important for you as the owner.
Missing or incorrectly measured values often occur, especially in the case of unused properties. With our mobile measuring devices and our experience, we find defects in the entire measuring system - and close all measuring gaps with one concept.
---
Our measurement concepts take into account consumption data from:
electricity
warmth
cold
water
gas
---
Your advantages:
Holistic measurement concepts
High data security
Complete registration
Secure basis for your billing
---
For example, we offer smart meters for electricity measurement. These intelligent and networked meters receive and evaluate digital meter reading data. This makes electricity consumption easily visible - in real time and retrospectively. Since 2018, consumers have consumed more than 10,000 kWh a year and operators of a CHP plant are obliged to use smart meters in their energy systems. Households and companies with an annual consumption of more than 6,000 kWh will also have to use smart meters from 2020. The goal: By 2032, smart meters should be used across Germany.
We would be happy to advise you in more detail on this topic and create a suitable measurement concept.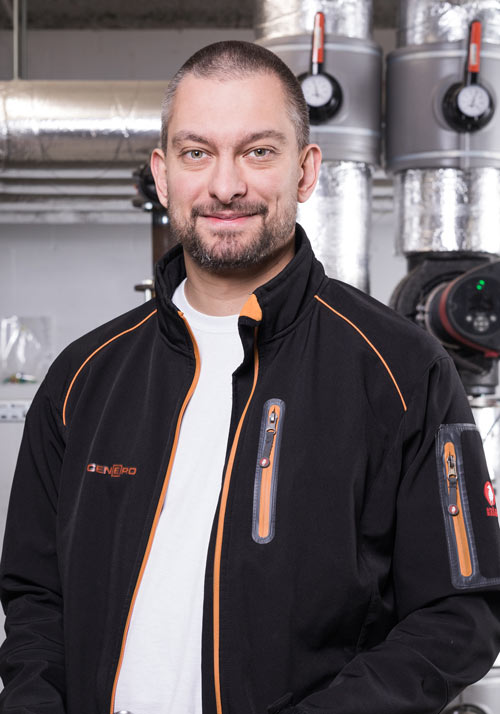 Tackle
Robert Kaltschmitt
Project Management
T 0171 / 685 729 2
email