Short-term monitoring

Modern short-term monitoring provides a detailed overview of the complete energy consumption of a system or property within a few weeks.
If you want to reduce energy costs, you need a comprehensive insight into the overall system of your plant or property. However, many companies lack this - and so it often remains unclear whether the use of energy for day-to-day business is efficient. Short-term monitoring provides a complete overview.
With mobile meters, we can be at your site and measure the energy flows of your company facilities for a fixed period of time. In a short time, we cover possible weak points or consumption that has not been measured and thus provide the basis for future savings potential. Because: Only those who have a precise overview of all consumption can optimize their use of resources and reduce energy costs.
After the short-term monitoring, you will receive a wealth of visualized measurement results - on request, we will develop an individual package of measures based on this, with which you can increase the efficiency of your business. We are happy to take on the implementation of the specific measures.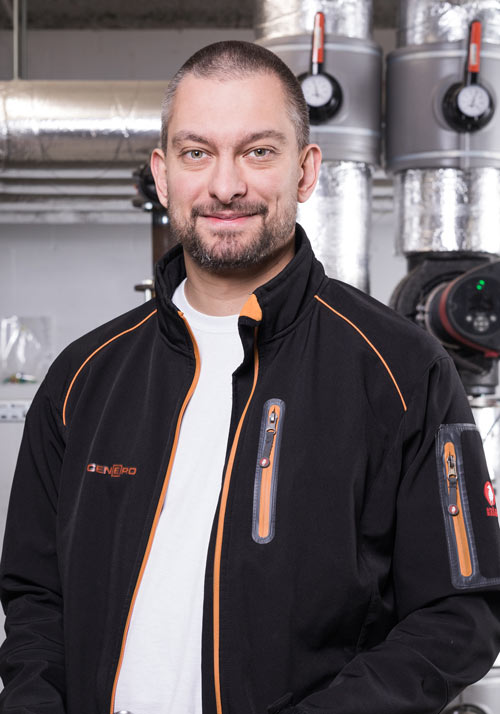 Tackle
Robert Kaltschmitt
Project Management
T 0171 / 685 729 2
email