Commitment - As a responsible &shy, company, we promote and support open-minded projects.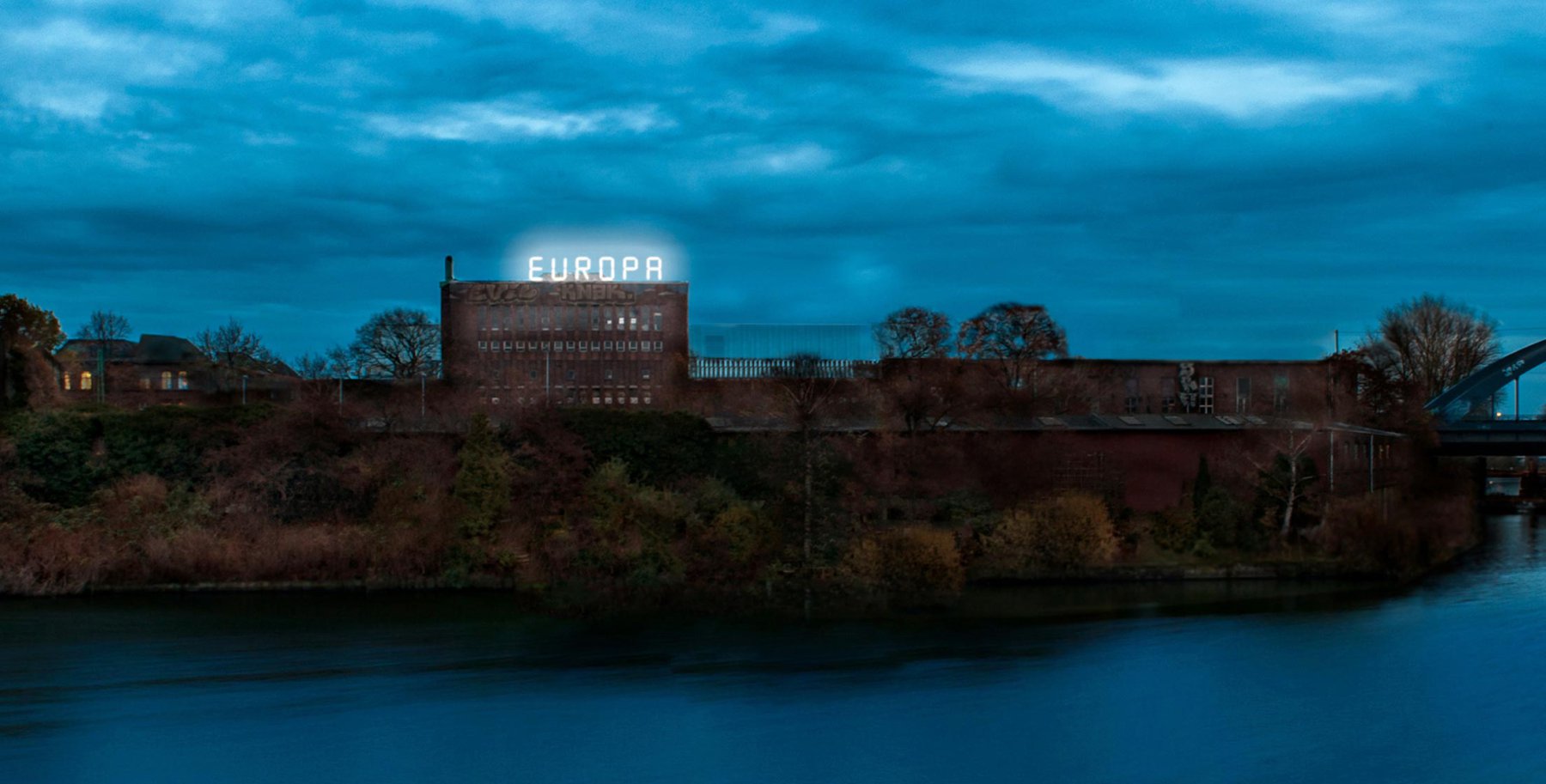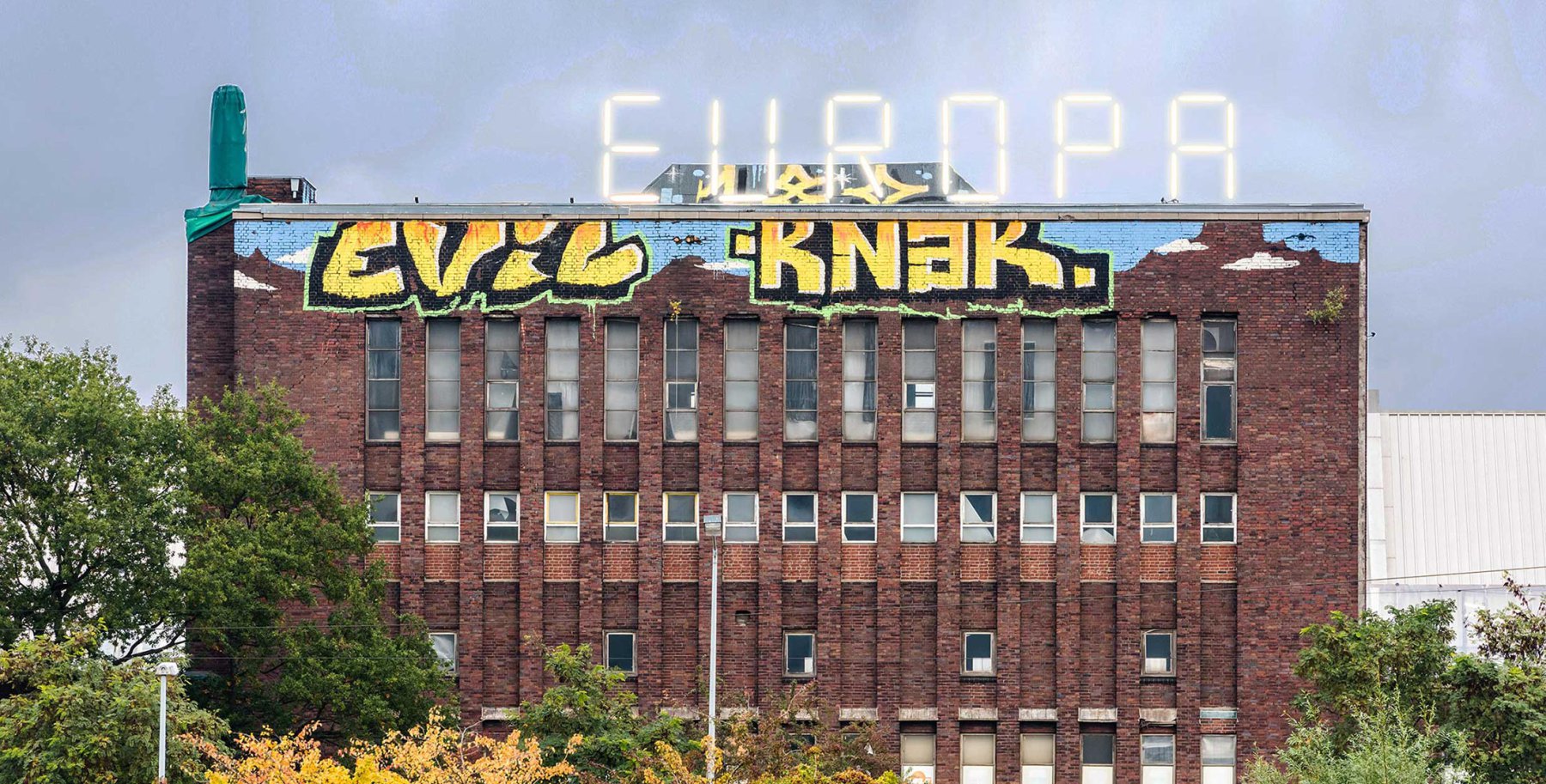 We sponsor the E in EUROPE at the Bille power plant
The EUROPA installation, a project by the architecture firm "morePlatz" (Berlin / Rotterdam) on the initiative of Martin Schnitzer from "Schnitzer &" stands for the common values ​​of the European Community. & nbsp;
EUROPA has also been shining on the Bille power plant since January 2019 and we have made the E light up.
"morePlatz" describe your project like this:
"For a long time, the European project was considered a natural development that mostly generated benefits for everyone involved. The sequence of severe crises that have moved the continent for a decade puts this project in danger for the first time. Brexit could weaken the entire alliance in the long term. The events of 2016, which reached a low point with the election in America, seem to require a positive sign. Europe lacks visibility, public presence and a diverse response. The continuity and consistency of the European idea are existential, especially over this difficult phase.
This is the background for a light installation that makes a statement for Europe. The morePlatz project suggests installing EUROPA as a lettering made of 33 fluorescent tubes at different locations."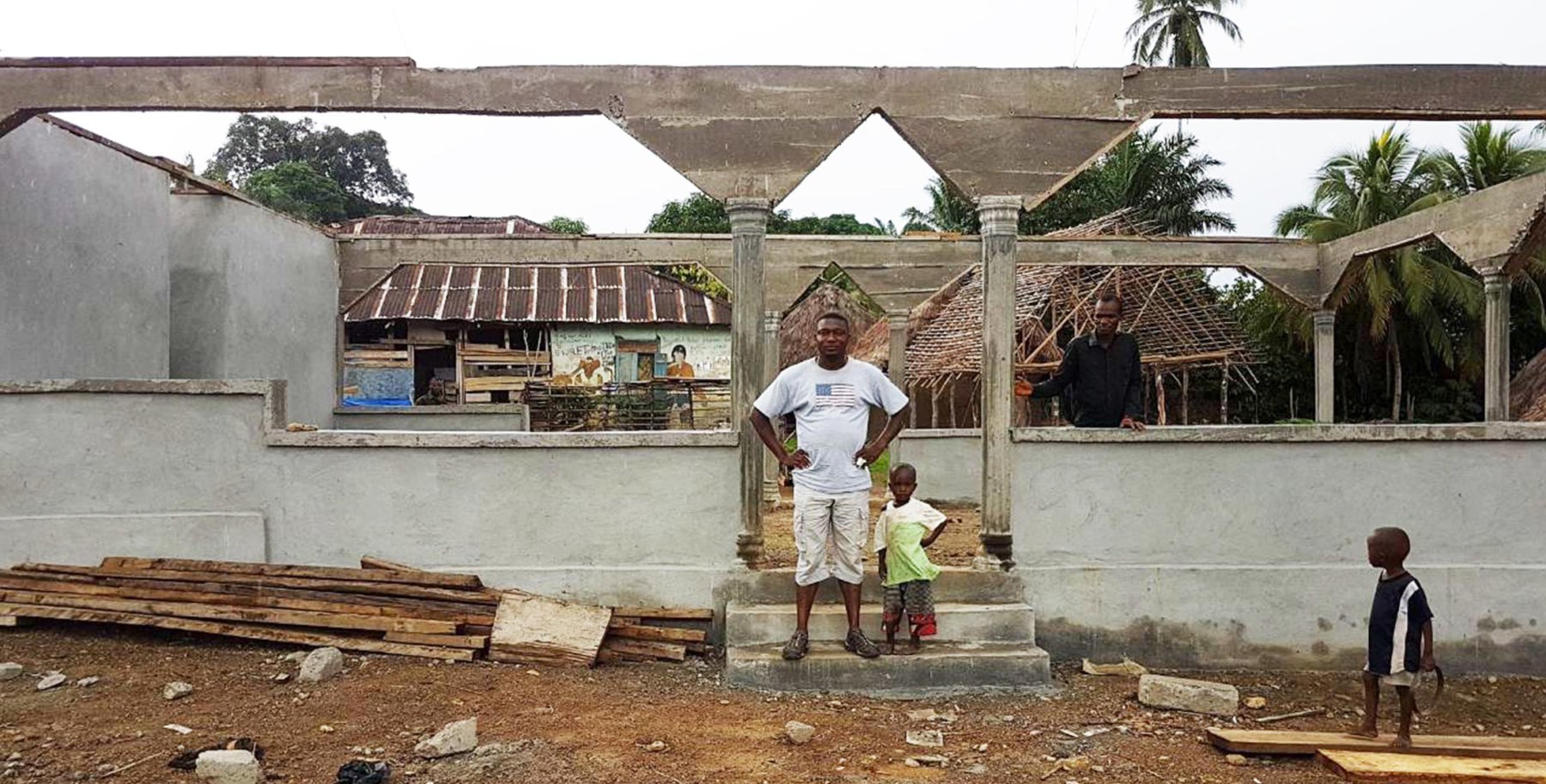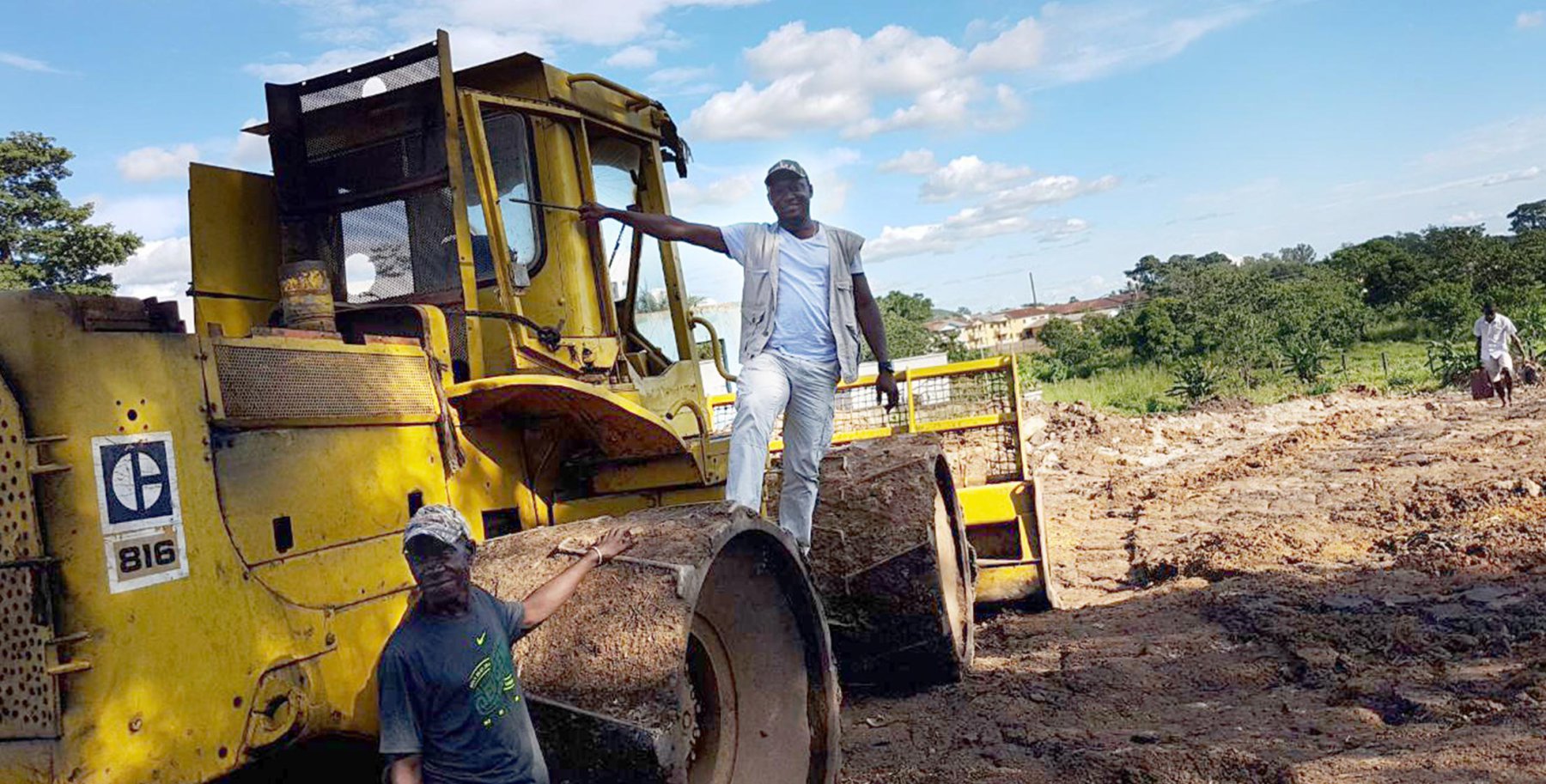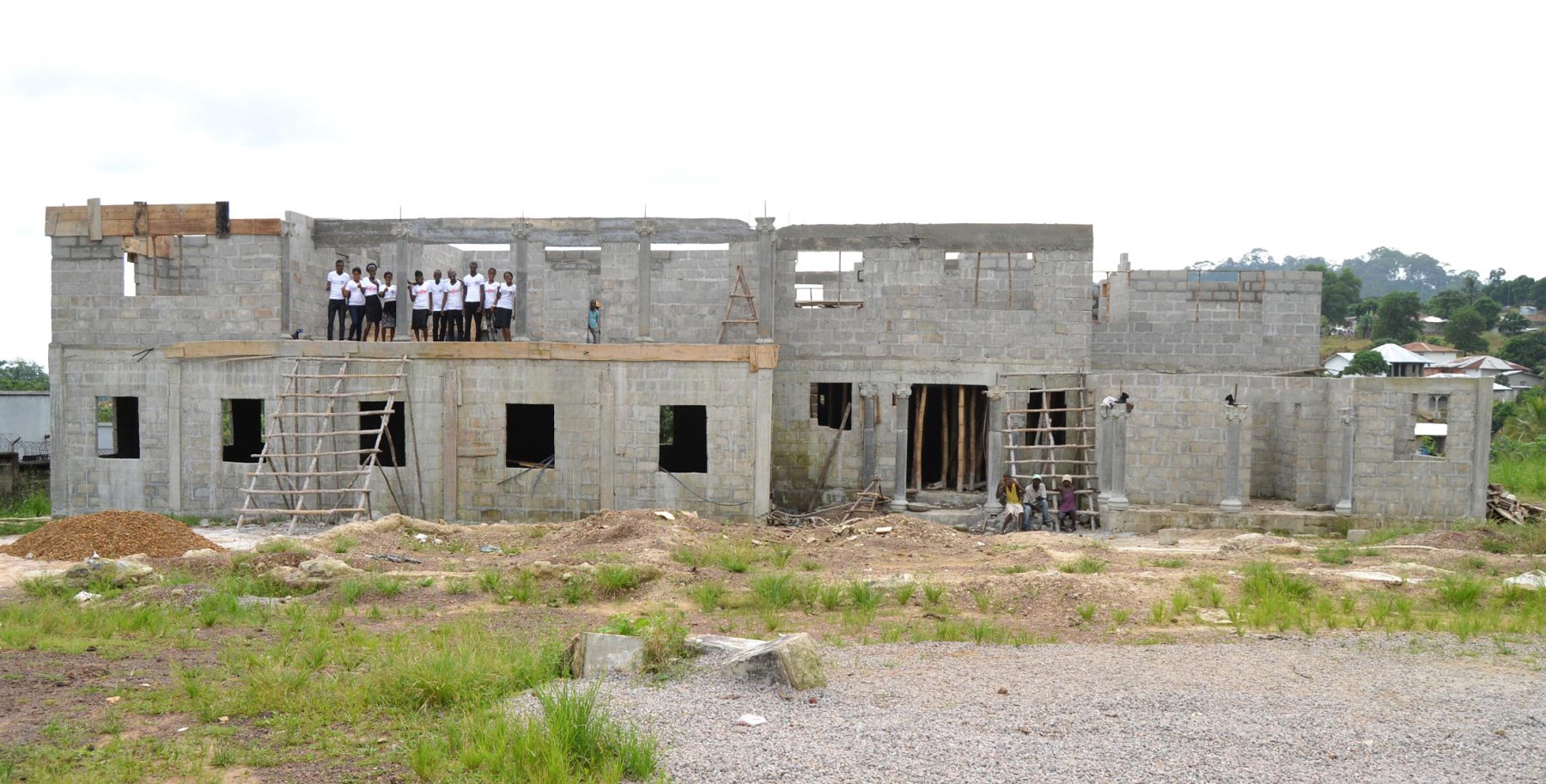 We support a youth center in Sierra Leone
At Christmas 2017, we participated in a solar system for a new youth center in Kenema City in Sierra Leone.
The multifunctional youth center is a project of Fambul Tik e.V. and its partner YAD from Sierra Leone.
The target group are young people from Kenema city and the surrounding area, above all to minimize youth unemployment. Most of the young people today are the children who witnessed the civil war in Sierra Leone (1990-2001) up close and also experienced a considerable number as child soldiers. The traumatization of these children is unimaginable. It is therefore all the more important to "catch" these young people and young adults and to organize, train and promote them so that violence in the country does not increase further.
This center includes a digital library, a computer training center, an event hall, cafeteria, various offices and lounges. The energy supply should include via an 18 KW solar system.
The photos show the start of the construction project in spring 2018.