June / 2020

CENERO is a pioneer in energetic solutions for Leipzig's CO2 reduction goals - Leipzig as a lighthouse city with sustainable energy
Alongside Espoo in Leipzig, Leipzig is a beacon for the EU project SPARCS (Sustainable energy Positive & zero cARbon CommunitieS). With the award for the European funding program "HORIZON 2020: Smart Cities and Communities", the city is implementing technically and socio-economically sustainable solutions for intelligent and integrated energy concepts. Leipzig has among other things the goal of reducing CO2 emissions by 10% annually.
CENERO Energy is listed with the Spinnerei (former Baumwollspinnerei) as one of the three Leipzig projects now. The cooperation with the Office for Housing in Leipzig goes back to 2017. As part of the international character of the program, CENERO became one of the leading partners in the application phase and accompanied city delegations, among others. to Brussels, Dublin, and Manchester to look at similar projects.
With the Spinnerei, CENERO proves how sustainable energy management can work. "We are rethinking the interplay between electricity and heat. It's always about how and where we generate e.g. with photovoltaic or CHP as well as the waste heat in line with the energy requirement," says Gerrit Baumann, Managing Director of CENERO Energy GmbH. In the Spinnerei, the tenants are now interactively involved in this process. An app on tablets in the entrance area of each residential and commercial unit makes the current energy consumption visible and controllable.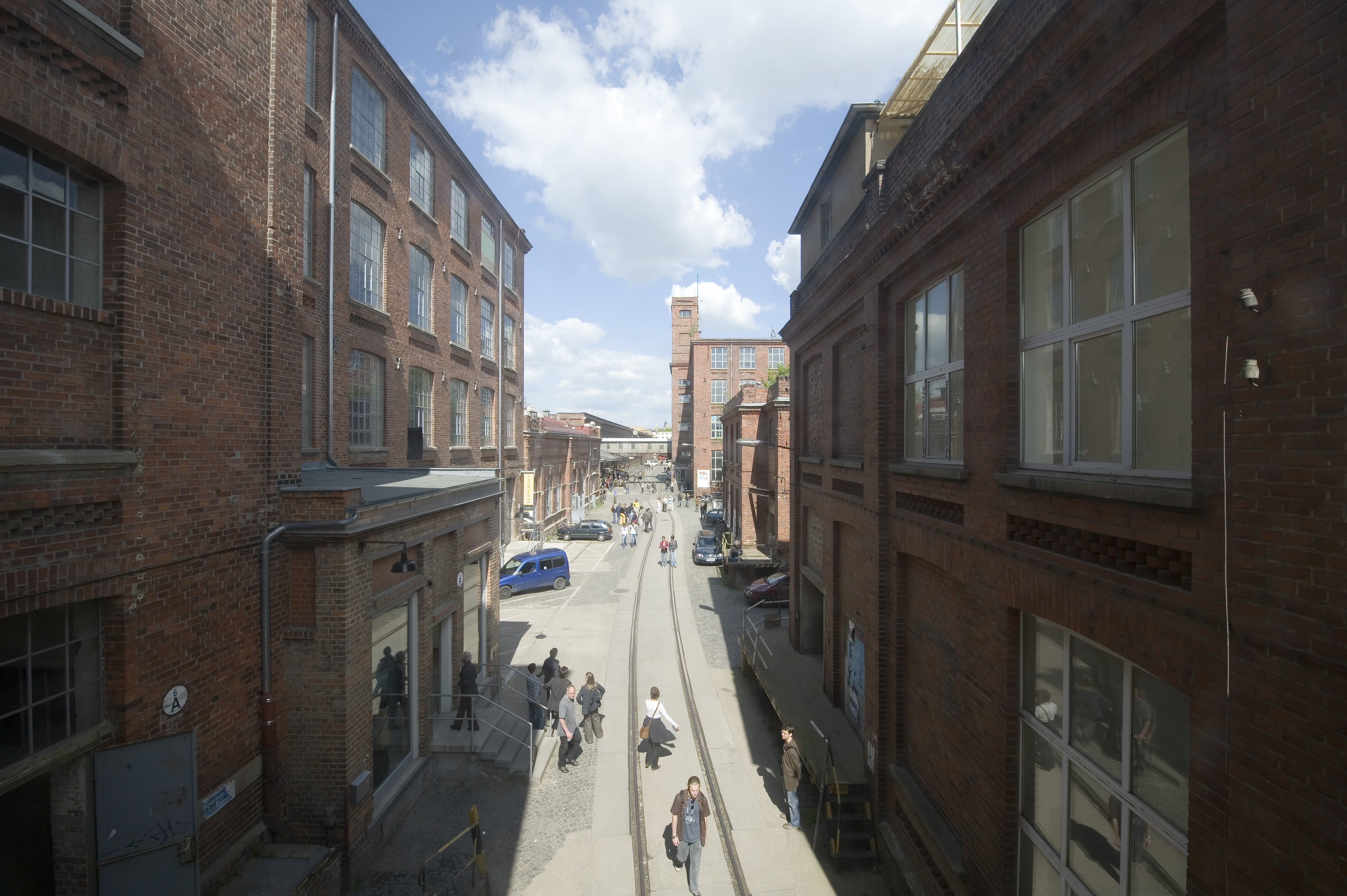 Geländeblick Spinnerei / Thomas Riese
The monitoring concept of CENERO was the pillar for the city's first application. With the new monitoring system, tenants can compare themselves with the average energy requirements in the neighbourhood and have a direct impact on their energy consumption. The system already leads to a more efficient energy budget and will also support future savings by comparing annual consumption.
Now CENERO is working on the SPARCS project with the city of Leipzig and other partners on the holistically coordinated energy district in the west of Leipzig. By 2023, solutions for information and communication technologies, storage technology and intelligent building control, which will lead to higher energy efficiency in the future, are to be implemented. For CENERO, this is also an occasion to continue working on the two topics of electromobility: bidirectional and mobile storage systems at the charging stations.
Information about the program SPARCS:
www.sparcs.info
Spinnerei website
http://www.spinnerei.de/
Your Energy Strategist
As an independent energy strategist specializing in network operation, contracting and electricity / gas delivery, we use our real estate expertise for the sustainable energy supply of industrial areas and commercial properties.
CENERO Energy GmbH
Industriestr. 95
04229 Leipzig
Telephone: 0341 - 25 63 38 00
Telefax: 0341 - 25 63 38 99
E-Mail: post@cenero.de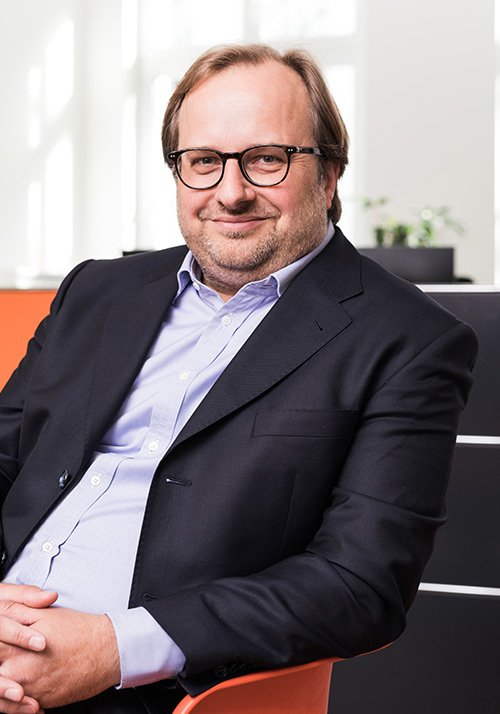 All thinker
Gerrit Baumann
Managing Directors
T 0341 / 256 338 00
E-Mail schreiben