October / 2019

With e-mobility concepts, CENERO exploits sustainable synergies for energy efficiency
Going to the Leipzig cotton mill with car sharing is a common mobility behavior among the people of Leipzig. Ideally, of course, with electric cars. Since the car sharing provider teilAuto has now extended the catchment area of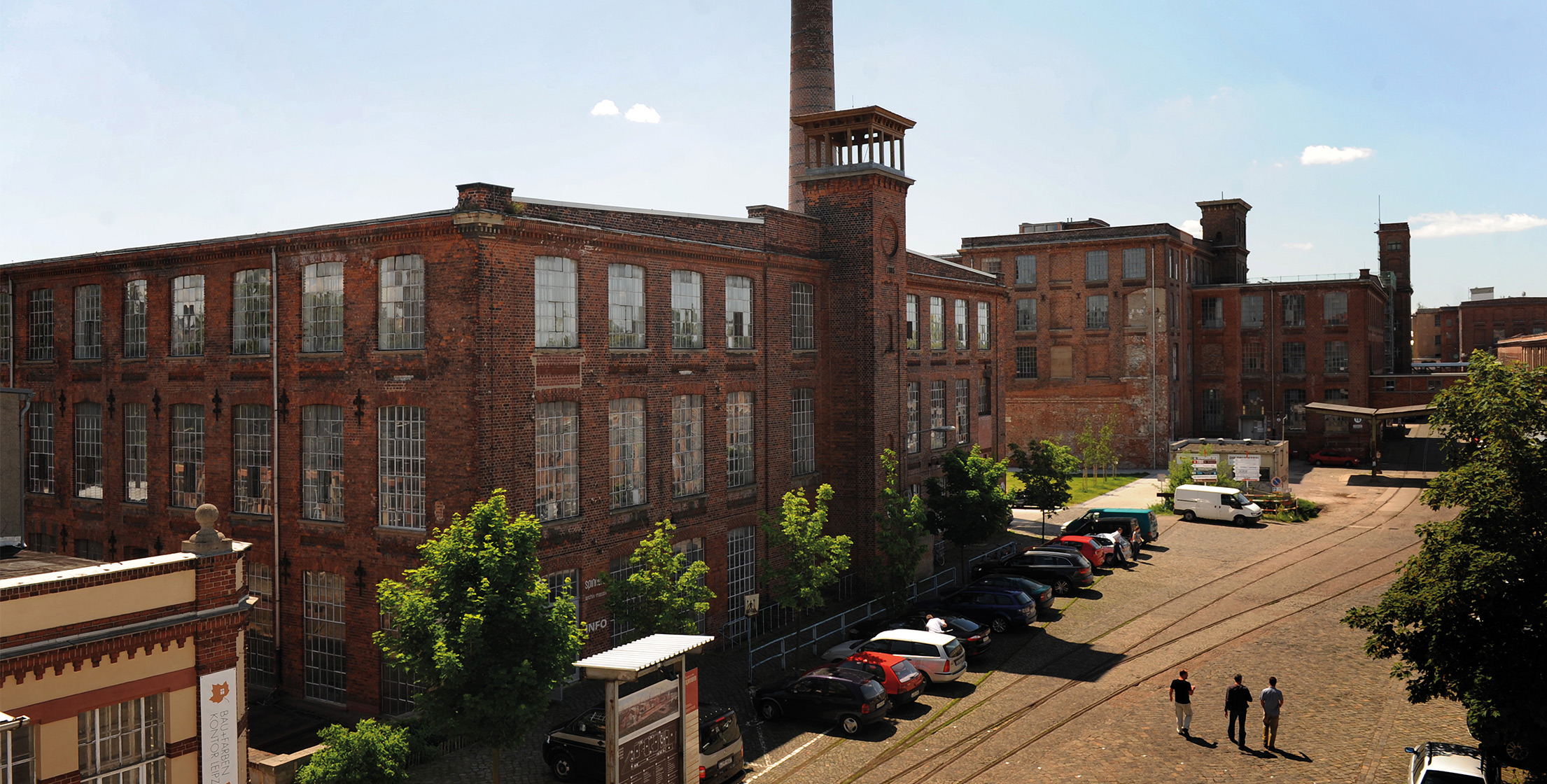 View of the grounds of the Leipzig cotton spinning mill
The concept of CENERO is based on innovative charging solutions. On the one hand, the high-performance charging stations allow the car to be charged much faster. So if you have an appointment to have a coffee and a walk through some of the galleries, you can definitely get into a fully charged car afterwards. The columns work 10 times faster than domestic charging sockets.

On the other hand, the bidirectional charging system should act like a memory. Because it can load and unload, selected e-cars that park on the spinning mill can be used as temporary storage to compensate for peak times in energy generation and energy consumption. Precisely because this concept supports the partially self-sufficient energy supply of the site, it is part of the EU program SPARCS, with which Europe-wide technology is supported, which drives the development of sustainable, independent energy systems.
Your Energy Strategist
As an independent energy strategist specializing in network operation, contracting and electricity / gas delivery, we use our real estate expertise for the sustainable energy supply of industrial areas and commercial properties.
CENERO Energy GmbH
Mädler-Passage / Aufgang B
Grimmaische Straße 2-4
04109 Leipzig
Telephone: 0341 - 25 63 38 00
Telefax: 0341 - 25 63 38 99
E-Mail: post@cenero.de