Energy efficiency advice

The topic of energy efficiency is one of the most important issues of our time - ecologically and economically. With holistic advice, you will save costs and conserve resources in the future.
Energy efficiency consultations pay off quickly because they make a significant contribution to the fact that plant and property operators reduce their energy costs. The lower energy consumption also makes it easier to compensate for rising energy prices in the future. An advantage that increases the competitiveness of companies significantly increased.
In addition, professional energy efficiency advice can reduce CO2 emissions. In this way, well-advised companies make an important contribution to climate and environmental protection. Not to forget: Sustainable use of energy also has a positive effect on the corporate image.
---
How we advise:
In the first step, we holistically analyze the current energy set-up of your system, plant or property. We uncover and identify weaknesses. savings potential. We then individually create a well-founded concept with savings measures and the optimal use of resources. We would be happy to implement the proposed adjustments for you.
---
Would you like all-round advice on optimal energy use? We are your contact person!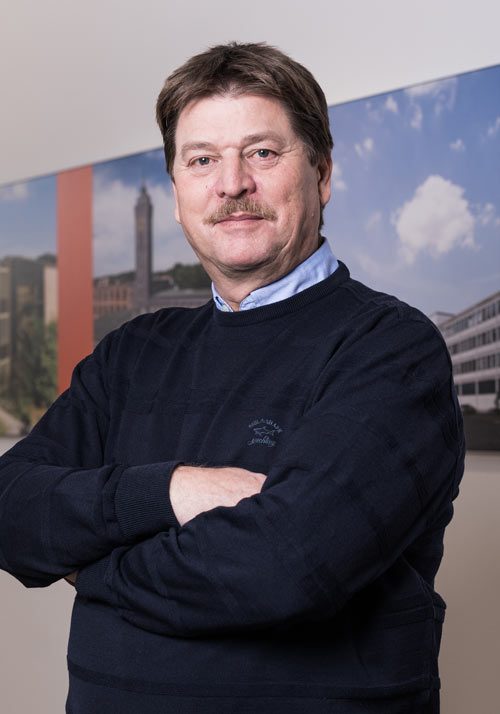 Veteran
Stefan Jung
Managing Directors
T 0341 / 256 338 00
email