District supply

Various energy sources can ensure the best possible supply in one neighborhood - electricity, gas, heating, cooling and compressed air. This requires energetically innovative and efficient supply concepts.
When developing a new district or converting an existing one, a holistic supply concept is required. And this includes far more aspects than simply supplying all the necessary energy utilities. The requirements of the neighbourhood and the consumers are analysed in advance and planned in detail accordingly. The task here is to find the most suitable solution for each individual case.
We see the diverse requirements within a neighbourhood as a great opportunity. By skilfully linking generation and consumption, the energy consumption of a neighbourhood can be reduced. For example, heat and electricity can be generated simultaneously; generation losses are reduced. Or the waste heat that is generated by one tenant due to cooling is the heat source for the hot water preparation of another user. Such constellations are a great opportunity. Thanks to our extensive stock of mobile metering equipment and the immense amount of data we have due to the management of our own properties, we can anticipate individual consumption and adjust generation capacities accordingly. We take flexibilities into account (e.g. the inertia of well-insulated buildings) and make sure that the whole system is planned in a commercially sound manner and in a sensible management concept.
At CENERO, you benefit from many years of experience with district supply. And we are also happy to operate your facilities and supply networks. Let us consult and support you.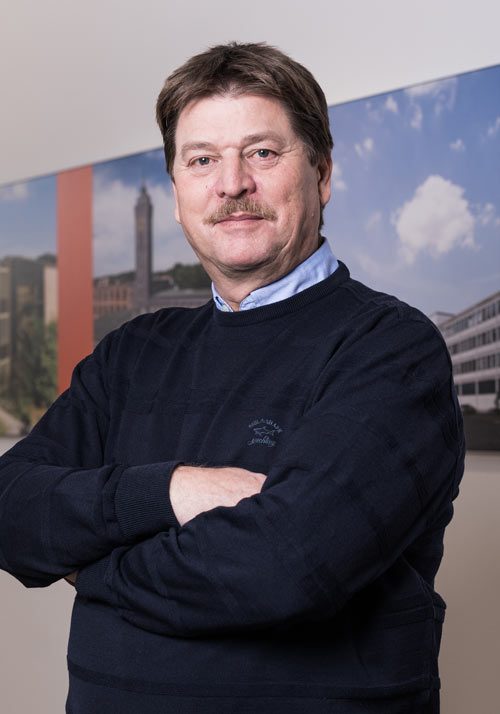 Veteran
Stefan Jung
Managing Director
email