Your all-round
energy strategist for industrial areas and commercial properties.
Measure, analyze, monitor - we are your energy monitor.
Correct data are the basis for the perfect strategy. And for exact billing. In the case of newly developed neighborhoods in existing buildings, it is often unclear where and for which unit measurements are taken. We also help with mobile measurements in clearly defined periods.
Design, plan, develop - we are your energy strategist.
Especially in the existing areas and quarters need a holistic view in order to keep energy supply efficient and economical. Even when we advise on individual topics, we always look at the big picture. And above all to your individual goal.

Generate, deliver, procure - we are your energy provider.
As an energy supply company within the meaning of Section 3 No. 18 EnWG, you will receive from us the energy required for your area or district. Just as it is strategically best for you: electricity, gas, heating, cooling, compressed air delivered or generated on site. With mains operation.

Billing, managing, checking - we are your energy manager.
If everything is set up, the monthly support remains. We relieve you of the effort and manage the billing from tenant electricity to mobility use. We support you with individual, transparent models up to tenant apps and make costs understandable.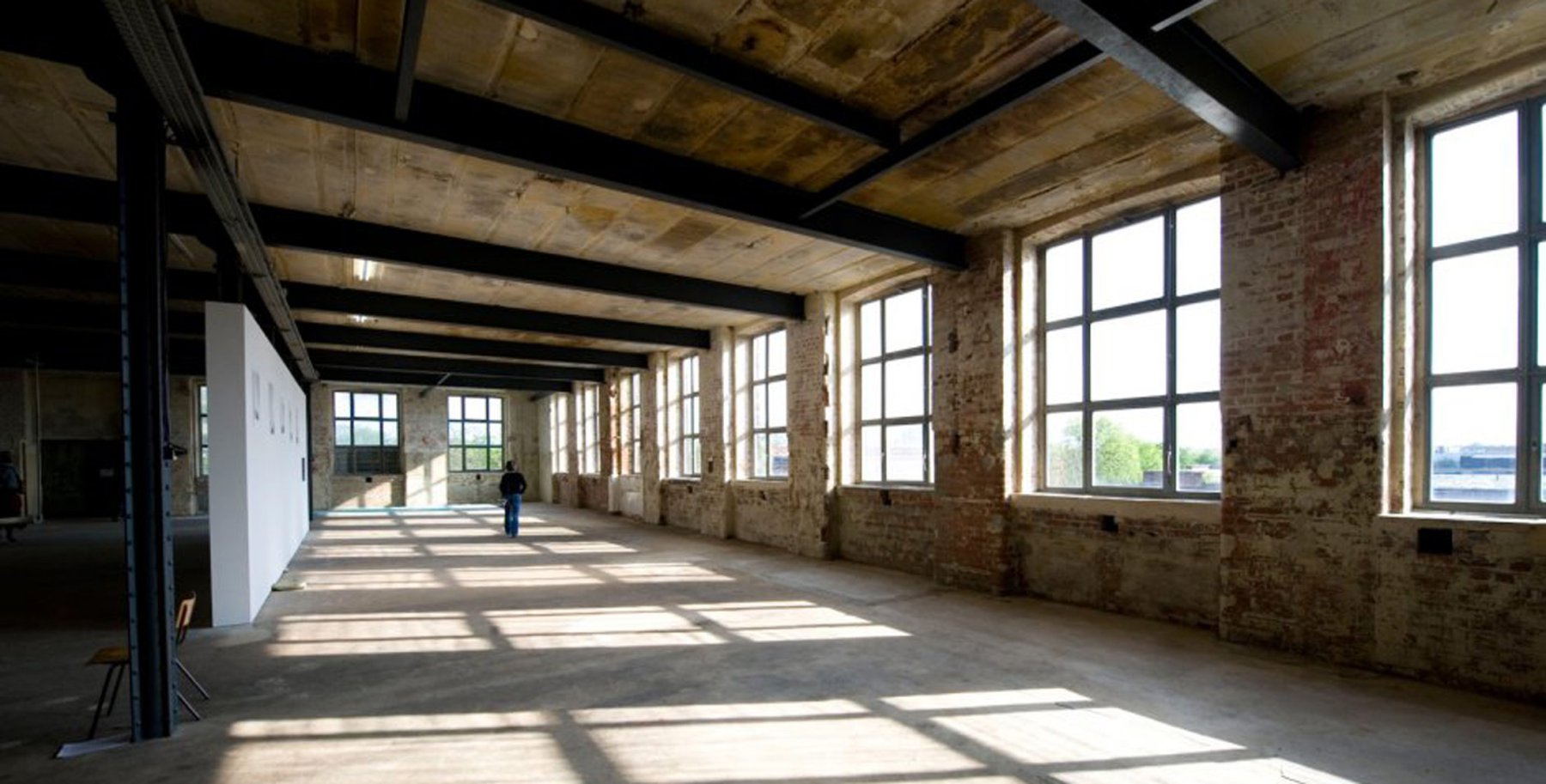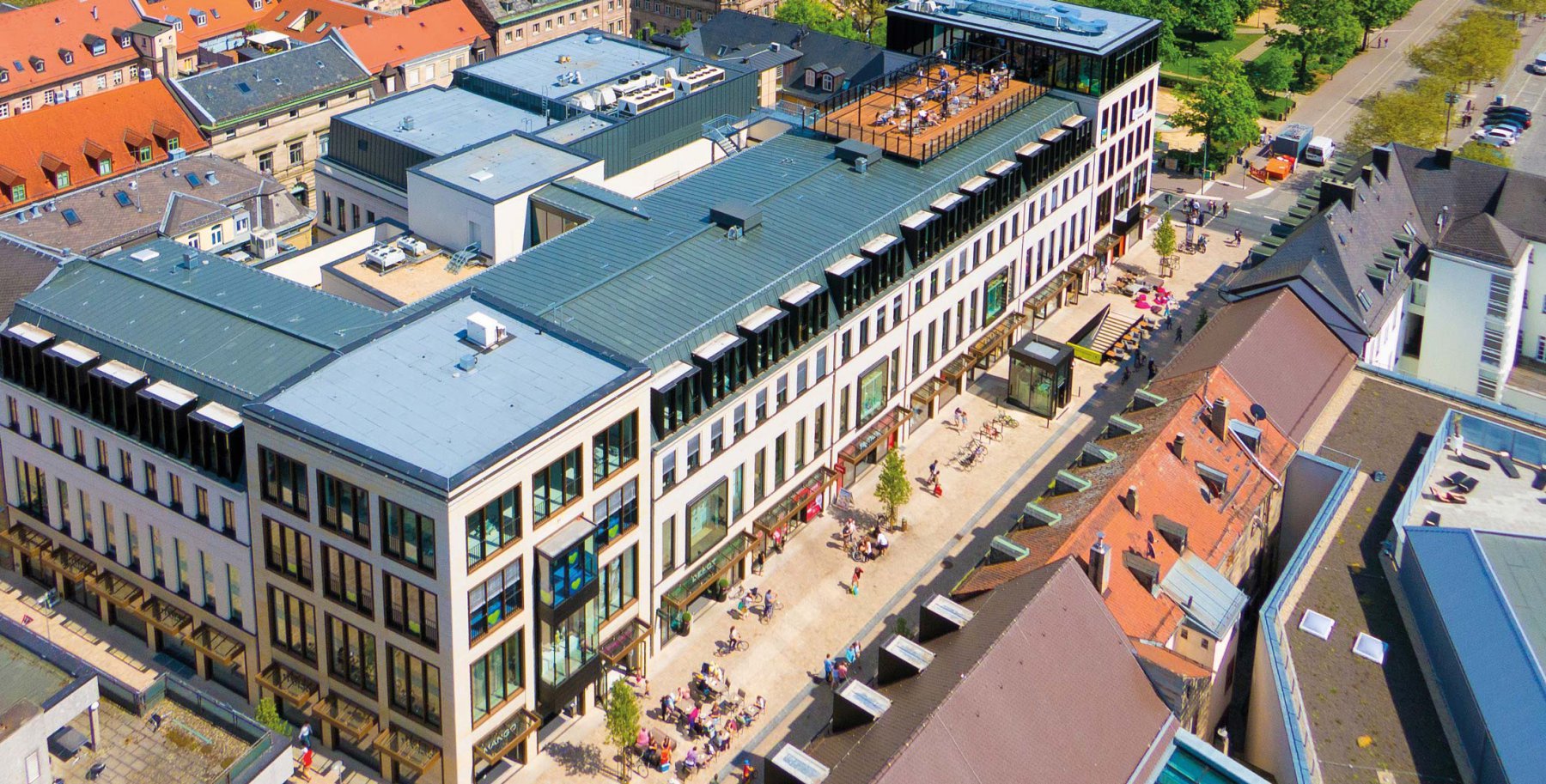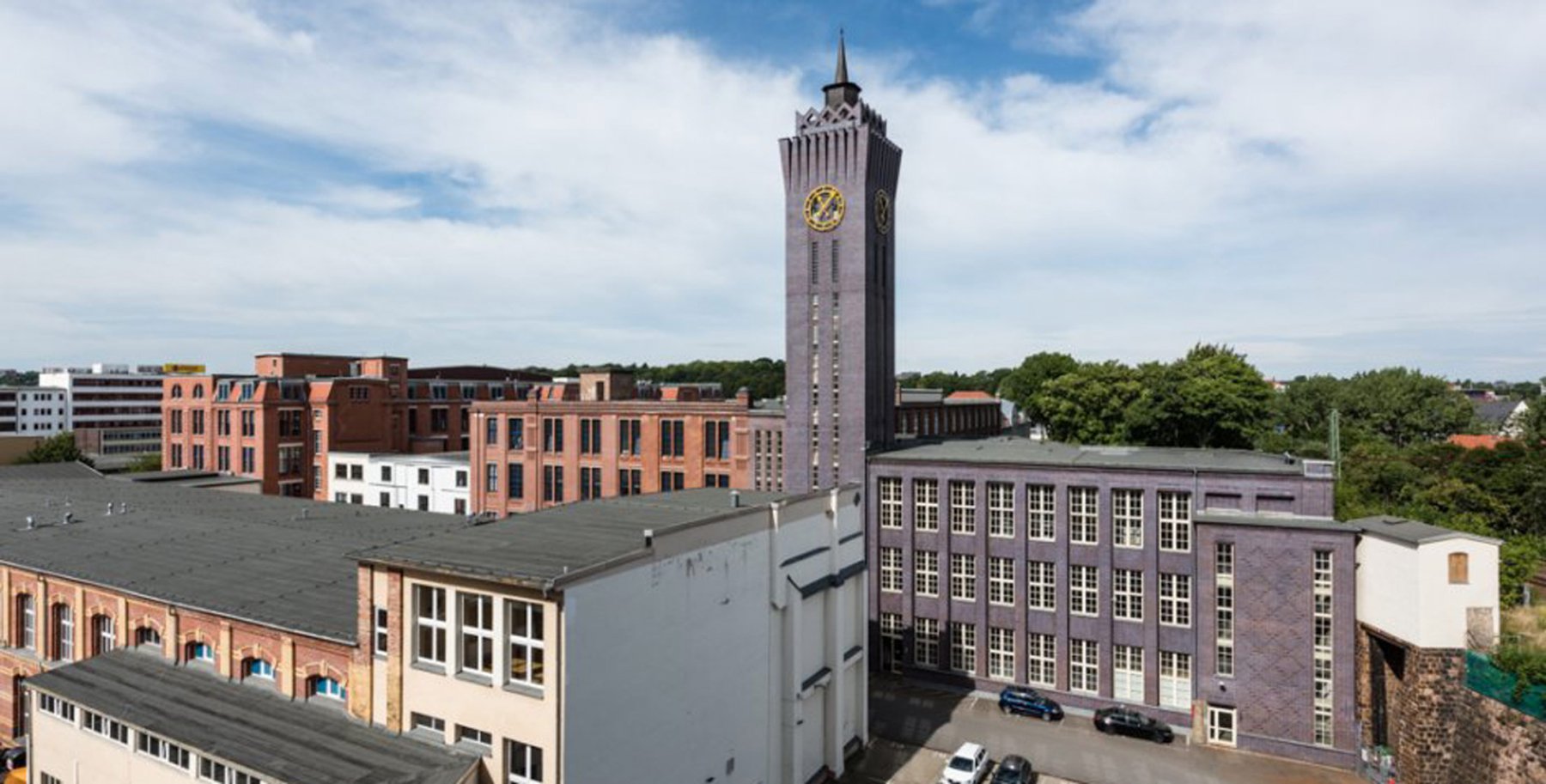 The focus of the property - energetically thought, resolved energetically:
We deliver what you need. As an independent energy strategist focusing on network operation, contracting and electricity / gas supply, we use our real estate expertise for a sustainable energy supply. And with transparent processes, we find the answers to today's energy questions.
How we think, plan and act:
In the matter
of energy:
For the benefit of the
areas and properties:
In our
collaboration:
We are available for you - Telephone: 0341 25633800
We are always there for you to analyze your needs and plan the relevant steps.
Overviewer
Christine Ströhle
Project Coordination
Customers-Coach
Christina Fehse
Key Account Management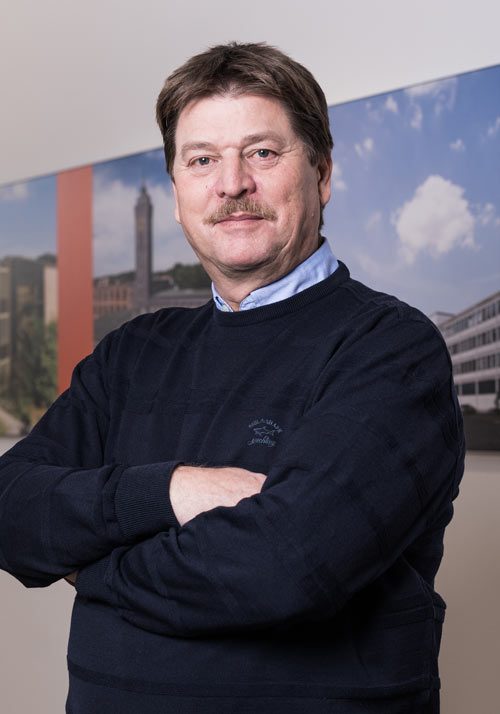 Veteran
Stefan Jung
Managing Directors