Electricity / gas supply

Electricity and gas supply contracts should be as flexible and individually tailored to the needs of a plant or property.
Anyone who runs a business must pay attention to favourable procurement costs - this also applies to the purchase of electricity and gas. Especially due to continuously rising energy prices, electricity and gas costs are becoming an increasingly important item in the calculation of expenses. In the best case, companies work with price and contract models that are flexible and individually adapted to requirements and terms. CENERO offers you precisely such models.
We procure electricity and gas for you at attractive conditions - even from renewable energy sources if you wish. We will be happy to analyse your current energy supply contracts in advance and show you optimisation and savings opportunities. Tell us your consumption and we will work out a convincing offer for you.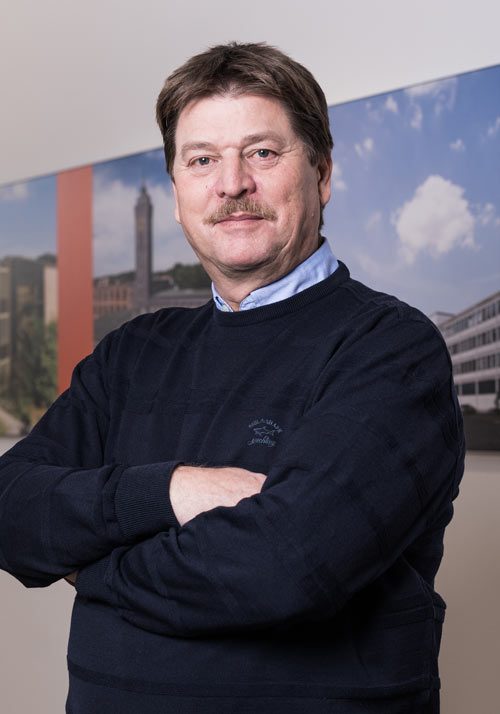 Veteran
Stefan Jung
Managing Director
email