economic, technical consulting

The goal is to combine technical efficiency with economic efficiency.
As part of a medium-sized company in the field of commercial real estate development, we have focused on linking economic and technical issues from the very beginning. Our teams work in an interdisciplinary manner. Engineering and commercial aspects are linked right from the start, and legal and tax issues are taken into consideration. Our goal is to anticipate and optimise the operation of facilities during the planning phase and in this way combine technical efficiency with financial efficiency.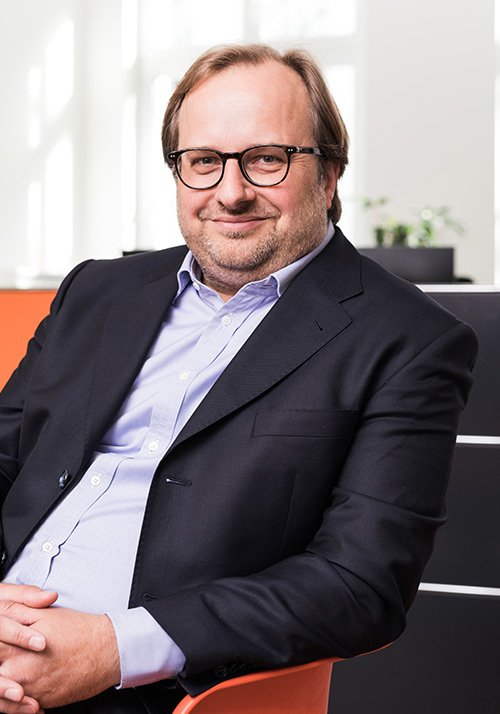 Mastermind
Gerrit Baumann
Managing Director
email