Holistic energy concepts

A holistic energy concept ensures that electricity, gas and heat are used much more efficiently. Because all media are optimally coordinated.
Energy and resource optimization are among the most important topics of our time. Therefore, the relevance of holistic energy concepts is increasing more and more. With them, all areas of a property are considered in their mutual relationship and coordinated with each other.
On the basis of the existing and evaluated energy and media flows of a property, a concept for the optimal use of energy is developed. Then the necessary measures are implemented.
We focus on the optimization of media supply. Therefore, we would be happy to develop an individually tailored energy concept for you, with which you can be supplied cheaply in the long term.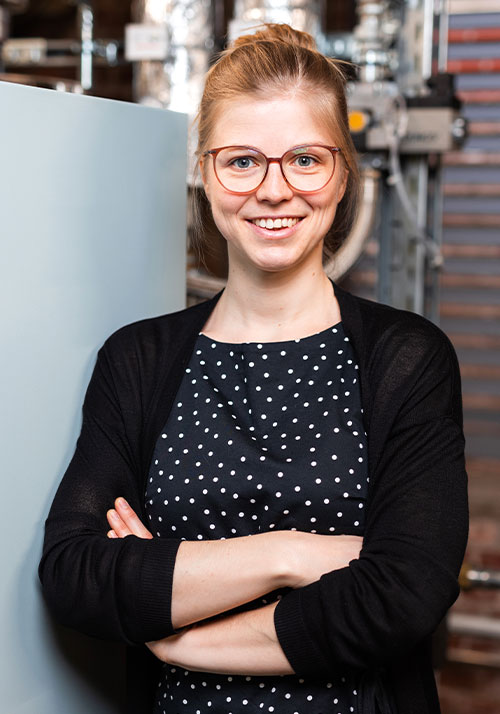 Implementer
Franziska Pleißner
Project Engineer
T 0341 / 25633800
email