E-mobility

Electric drives will greatly shape and change our mobility of the future. Anyone who invests in charging stations today will secure advantages for their own property and system at an early stage.
E-mobility belongs to the future - but this requires a well-developed network of charging stations. Real estate and property owners will also be able to benefit from this in the future. Investing in charging stations in their own parking spaces offers direct and extended customers enormous added value As the proportion of electric vehicles will increase significantly in the next few years, charging station operators will tap into growing income in the long term - regardless of whether they are compact wall boxes for private use or publicly accessible charging and quick charging stations.
We would be happy to support you with individually tailored charging concepts and a smooth billing service.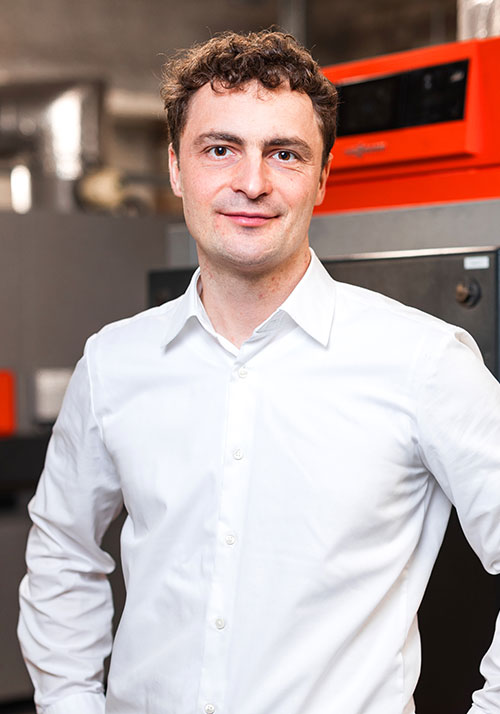 Enabler
Stefan Bartsch
Project Engineer
T 0175 / 561 520 1
email