Holistic energy concepts - thinking about energy in all its dimensions
You already know that you need the entire package? We recommend our entire range of services, which allows us to act in a personalised manner and in the best interests of your property when drawing up the concept.

In the case of planning a new project, it is worth involving us at an early stage in order to be able to address energy concepts architecturally as well. In the case of existing projects, we always start with an inventory, from which a system and consumption map is created as the basis for our further strategic consulting. Planning and implementation are based on the mutually agreed goals.

expert advice and
easy booking:
0341 25633800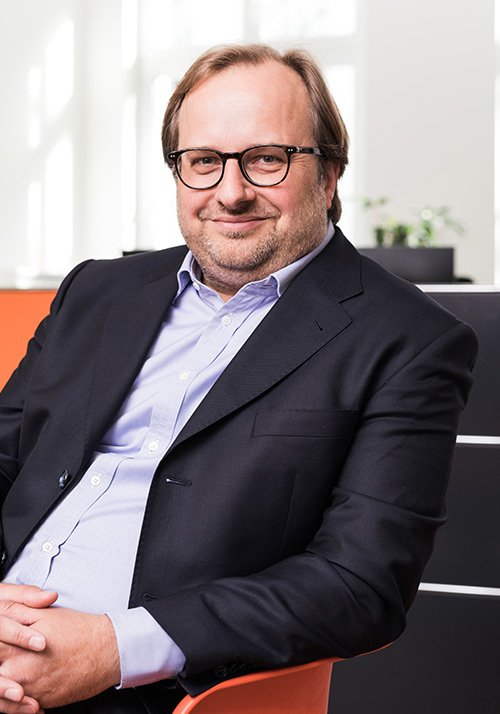 Gerrit Baumann
Managing Director
Mastermind
As energy strategists, we think through every aspect when considering your property, areas or quarters
Measure, analyse, monitor - we monitor your energy.
Accurate data is the foundation of a perfect strategy and enables precise billing. In the case of newly developed neighborhoods within existing buildings, it is often unclear where and for which rental unit measurements are taken. We also assist with mobile measurements in clearly defined time intervals.
Design, plan, develop - we are your energy strategist.
Especially in the existing areas and quarters need a holistic view in order to keep energy supply efficient and economical. Even when we advise on individual topics, we always look at the big picture. And above all to your individual goal.

Generate, deliver, procure - we are your energy provider.
As an energy supply company within the meaning of Section 3 No. 18 EnWG, you will receive from us the energy required for your area or district. Just as it is strategically best for you: electricity, gas, heating, cooling, compressed air delivered or generated on site. With mains operation.

Billing, managing, checking - we are your energy manager.
If everything is set up, the monthly support remains. We relieve you of the effort and manage the billing from tenant electricity to mobility use. We support you with individual, transparent models up to tenant apps and make costs understandable.