Heat procurement

Warmth creates comfort for living and working. Therefore, the stable supply of heat is an essential task for building and system operators.
As a rule, the heat is supplied via underground, thermally insulated pipe systems. The heat is directed from the producer or a collection point directly to the consumer. District heating plants, for example, which are operated with natural gas, biogas or coal, serve as heat sources.
Heat from so-called cogeneration has been increasingly added for around 15 years. This is implemented by combined heat and power plants (CHP) - they generate electricity and usable heat at the same time. Wind and solar energy are also increasingly ensuring warm rooms and pleasant water temperatures in buildings. Because with the electricity obtained from it, large heat pumps can be operated, which significantly increase the energy efficiency of district heating networks. This so-called sector coupling between the electricity and heating sectors helps to achieve the climate protection goals.
We would be happy to advise you comprehensively on this topic and take over the heat supply according to your needs.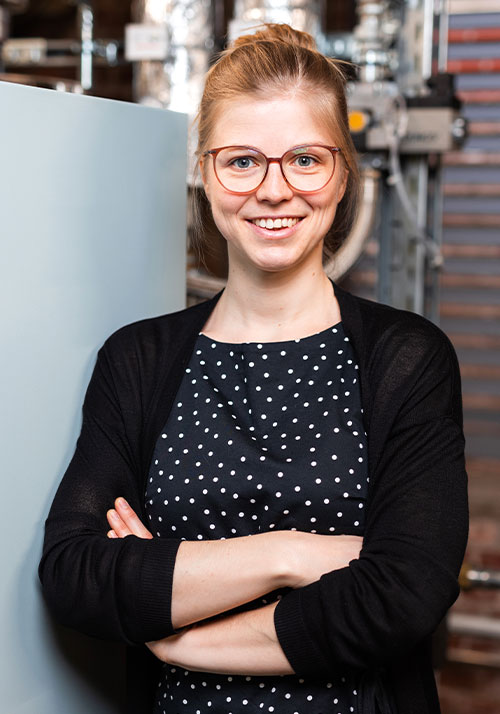 Implementer
Franziska Pleißner
Project Engineer
T 01520 / 865 852 82
email