March / 2020

CENERO is a co-developer of a software suite for smart energy ecosystems
With the discontinuation of the EEG surcharge from 2020, which previously guaranteed secure remuneration, new marketing models are coming to the fore for many site and system operators. As an energy strategist, CENERO Energy GmbH invests particularly in the development of scalable and cross-sector solutions in the field of renewable energies.

Since February 2020, CENERO has been one of five Leipzig partners in the sees - smart energy ecosystem suite project. The aim is to develop a software suite that combines AI tools and smart services to control the network operation of decentralized and cross-sector generation plants more efficiently. In an open ecosystem, the app will, among other things, Optimizing and automating processes and enabling more flexible energy marketing. Ultimately it is about a holistic energy management system that supports suppliers in making decisions about optimal deployment planning.
CENERO is a practice partner and on the one hand provides the test ecosystem for the project with the cotton spinning area. In addition, information, and experiences from the developed district supply flow into the software suite. Know-how use cases and demonstrations help develop and test the application. For example, CENERO is testing in the spinning mill to operate the Micro Grid with various energy generation sources (CHP, EEG and conventional systems) and has set up the first flexibility models such as a tenant electricity and monitoring app. At the same time, CENERO is constantly developing the ecosystem and is increasingly integrating renewable energy technologies.
The project partners:
Social CRM Research Center e.V. (project management), SQL Projekt AG, Cenero Energy GmbH, EWERK DIGITAL GmbH and Energieforen Leipzig GmbH
To the project website:
Your Energy Strategist
As an independent energy strategist specializing in network operation, contracting and electricity / gas delivery, we use our real estate expertise for the sustainable energy supply of industrial areas and commercial properties.
CENERO Energy GmbH
Industriestr. 95
04229 Leipzig
Telephone: 0341 - 25 63 38 00
Telefax: 0341 - 25 63 38 99
E-Mail: post@cenero.de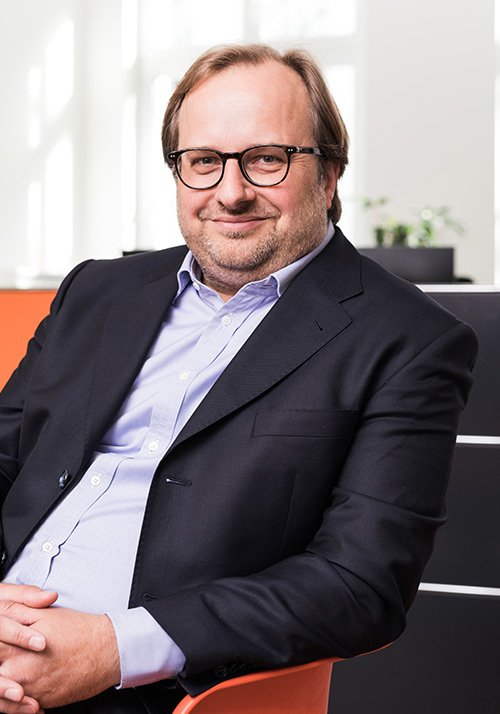 All thinker
Gerrit Baumann
Managing Directors
E-Mail schreiben