Case study

How we place hospitals in a strategic position with regard to energy supply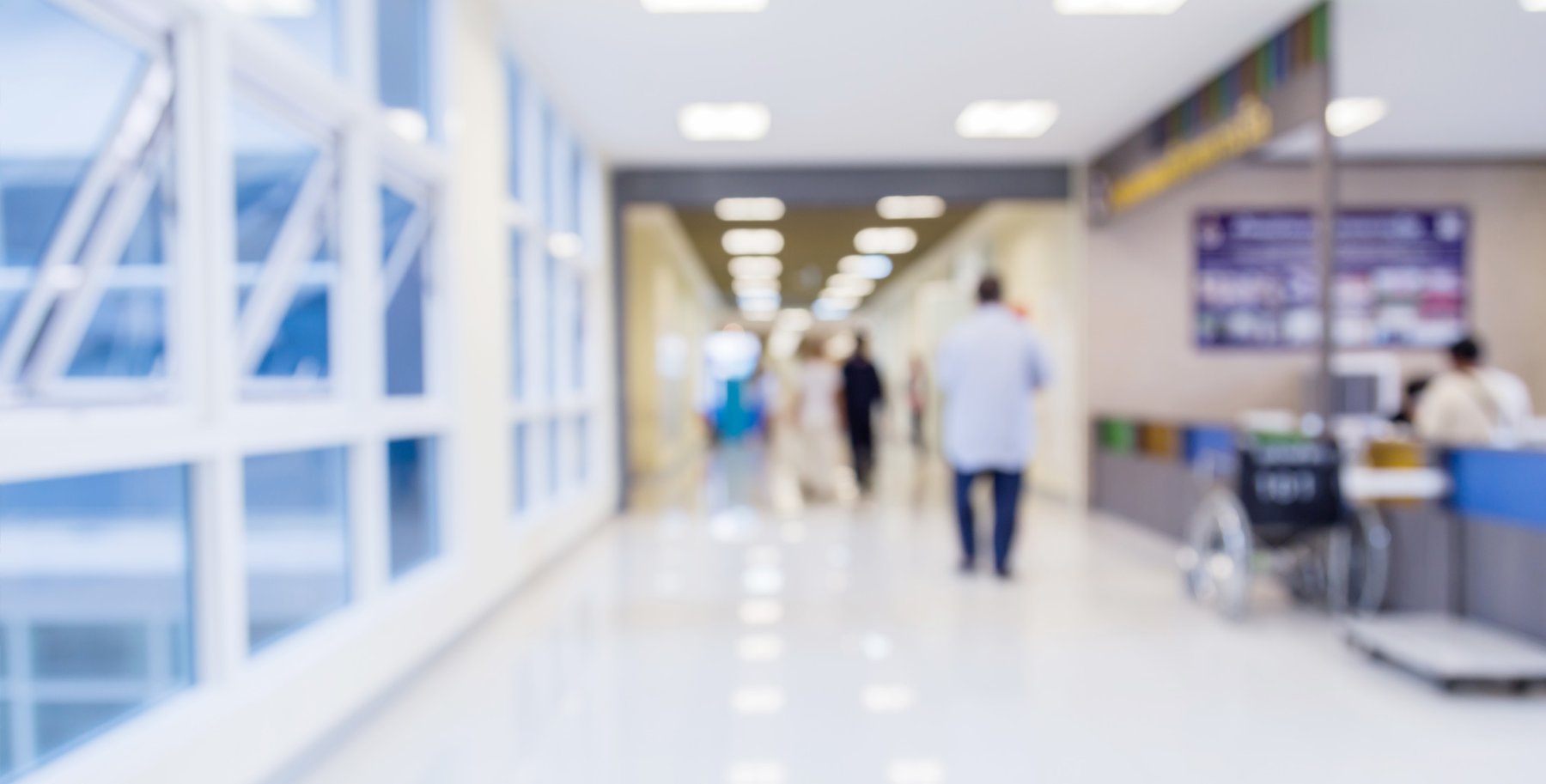 Energy efficiency has been on the agenda of the planning process for future hospitals and clinics for years now. The situation is different regarding existing real estate. Energy costs make up only 5 to 10% of the total costs in clinics, but considering that 50% of this can be saved, it is worth taking a close look at potential upgrades.
---
The challenge of continuous operation
Medical technology such as steam preparation for sterilisation or ventilation machines and building technology such as fans, compressors and pumps are often set to run continuously or have to be secured with emergency failure systems. In addition, there is a high demand for lighting and IT infrastructure.
Here we focus on intelligent control technology that smartly coordinates centralisation, security of coverage and individual load capacities. Combined with the replacement of energy sources, noticeable cost reductions can be achieved. Currently, we also examine the economic effectiveness of replacing IT technology. With outsourced servers, energy-efficient monitors or a photovoltaic energy supply from the clinic's own roof, we can improve the energy balance.
---
The patient challenge
Clinics usually have a high occupancy of individuals. Heat supply plays a major role here, even at the simplest level in the patients' rooms. The challenge in our case is to ensure constant temperature control of the rooms and at the same time, enable individual regulation of the room temperature by the patient and staff. We plan the general electricity and heat supply e.g. via a combined heat and power plant. In conjunction with the existing building's insulation and a revision of the ventilation systems, the energy supply is completely reorganised in a multi-stage plan.
---
The challenge of conversion costs
In order to improve energy efficiency, hospitals have often invested in the necessary and prescribed building insulation in recent years, but have not yet achieved a return on investment on paper. Even when we build on existing efficiency measures, we always have the holistic energy concept in mind. Contracting has proven to be the most recommendable financing model for hospitals in terms of investment costs. In this case, we implement all necessary upgrades to the energy infrastructure and generate a financial return from the costs saved. A win-win situation for all sides.
Specifics
Medical technology and building services such as the sterilisation system, respirators, ventilators and compressors are energy guzzlers in permanently occupied clinics. We find the weak points: excessively high internal temperatures, poorly controlled heating cycles, low efficiency of existing systems, overdimensioning or losses in ventilation and heat transport.