Personalised consulting packages - think energy tailor-made
In our individual consultations, you decide for whom and how intensively we assist you. As an uninvolved third party, we can, for example, check existing contractual relationships in energy supply for you, validate organisational questions in the case of open decisions or in crisis situations react quickly on different levels in interdisciplinary interaction.

Please do not hesitate to ask us, be it for troubleshooting and immediate repair in the event of ancillary costs or an upcoming vision of energy optimisation in the property. As consultants, analysts and technicians, we can help your experts in every specific case.
expert advice and
easy booking:
0341 25633800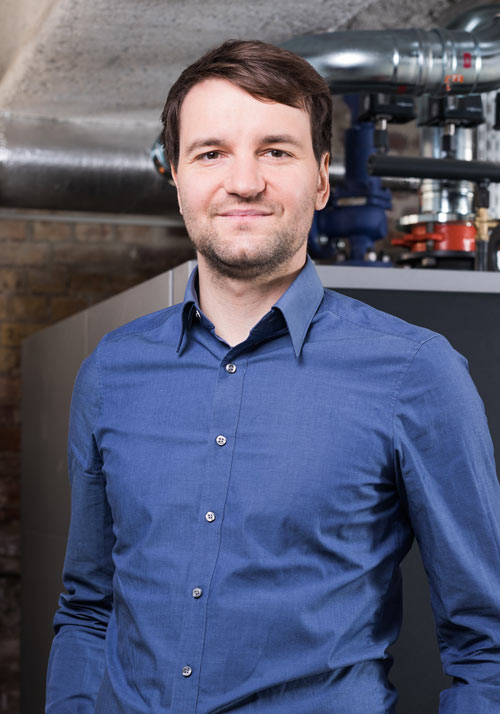 Alexander Vierheilig
Project Engineer
Network champ