Short-term measurement and analysis - quickly to the first energy overview
Mobile measuring devices enable fast, uncomplicated measurements at the most critical points. In order to competently answer our customers' questions about where the problems actually lie in the event of discrepancies or the desire to optimise the property, we have built up our mobile measurement technology and a measurement team over the past few years.
After just a few days, we can show and analyse the results. The report helps to identify errors and to assess whether you should rather focus on economic, organisational or technical aspects when improving the energy supply. On the one hand, we solve small enquiries and on the other hand, we provide the basis for a holistic view of the property.
expert advice and
easy booking:
0341 25633800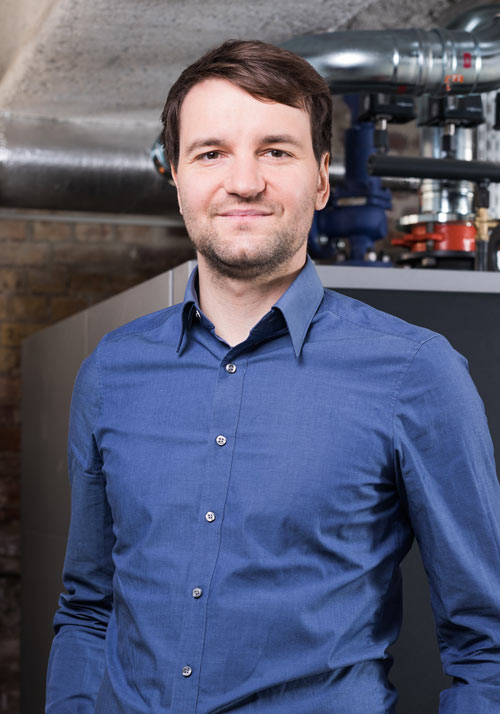 Alexander Vierheilig
Project Engineer
Network champ